In case you did not know, you could add the viral sunkissed touchup to your photos using what netizens label, 'iPhone Photo Edit Hack' in easy steps. We have provided a step-by-step guide below.
TikTok is a popular social media space and the home to many creators. It is a platform where most of the presented content makes it look like a boneyard of imagination. Where "cringe" found its place in mainstream lingo. Yet, as time passes some of us have begun to relish the possibility of finding worthwhile suggestions on the platform. Here's one such diamond in the rough, the iPhone Photo Edit Hack. Taking a great picture always sets the mood for conversation or helps it pick up the slack. The complimentary title of "Photographer" will likely be bestowed upon unless someone is using this exact lifehack.
Here's our step-by-step guide to iPhone photo editing hacks, follow along if you'd like.
How to do iPhone Photo Edit Hack in simple steps?
The viral iPhone Photo Edit Hack is less of a hack and more of an editing formula that plays with shadows, saturation, and colour.
1. Open the native camera/photos app on your device, and open up Edit leading to your image settings
2. Set Exposure and brilliance to 100
3. Highlights are to be kept at -35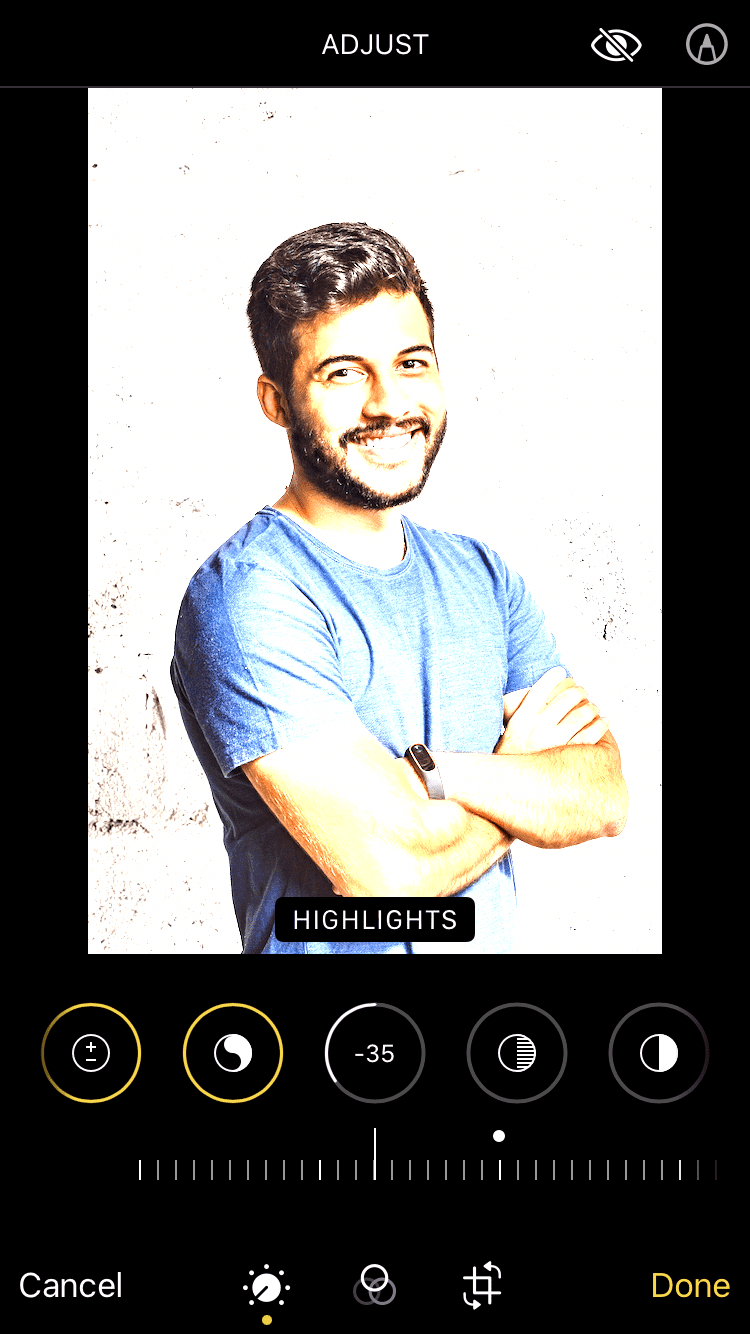 4. Shadows darkened to -28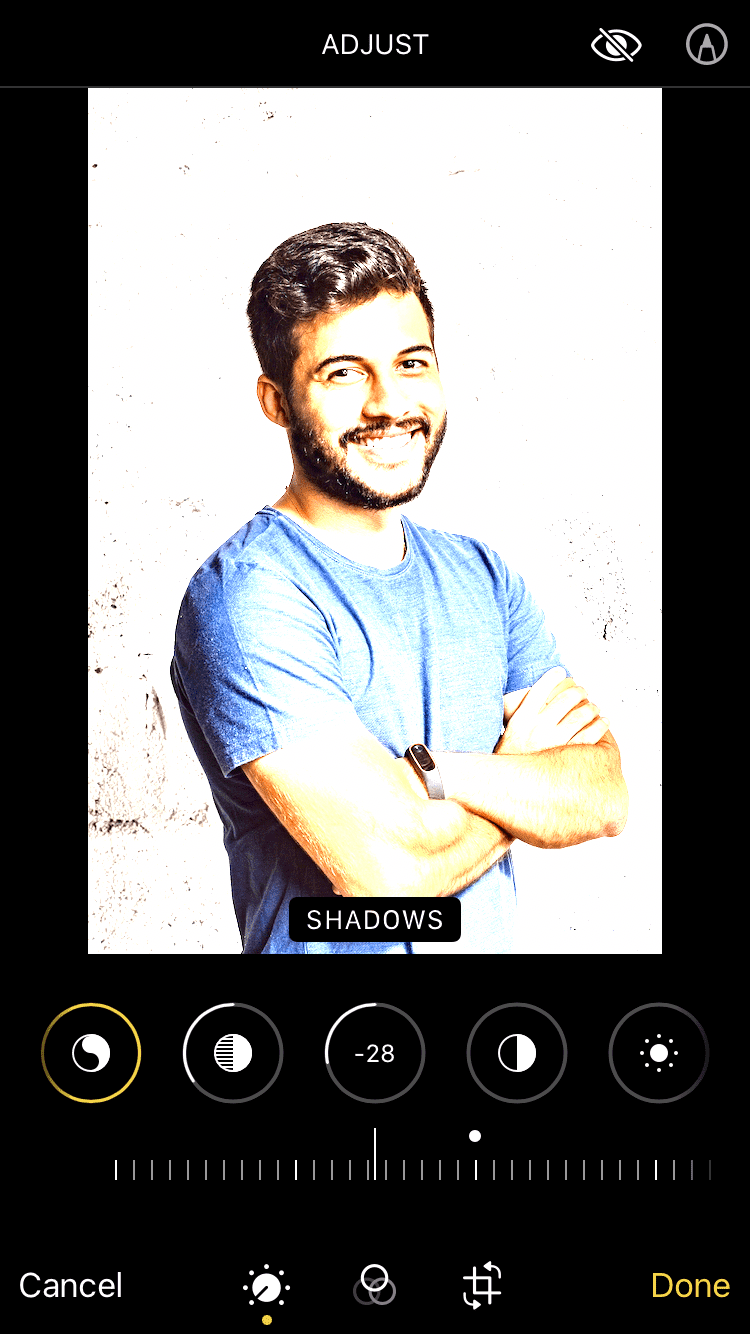 5. Contrast distinguished to -30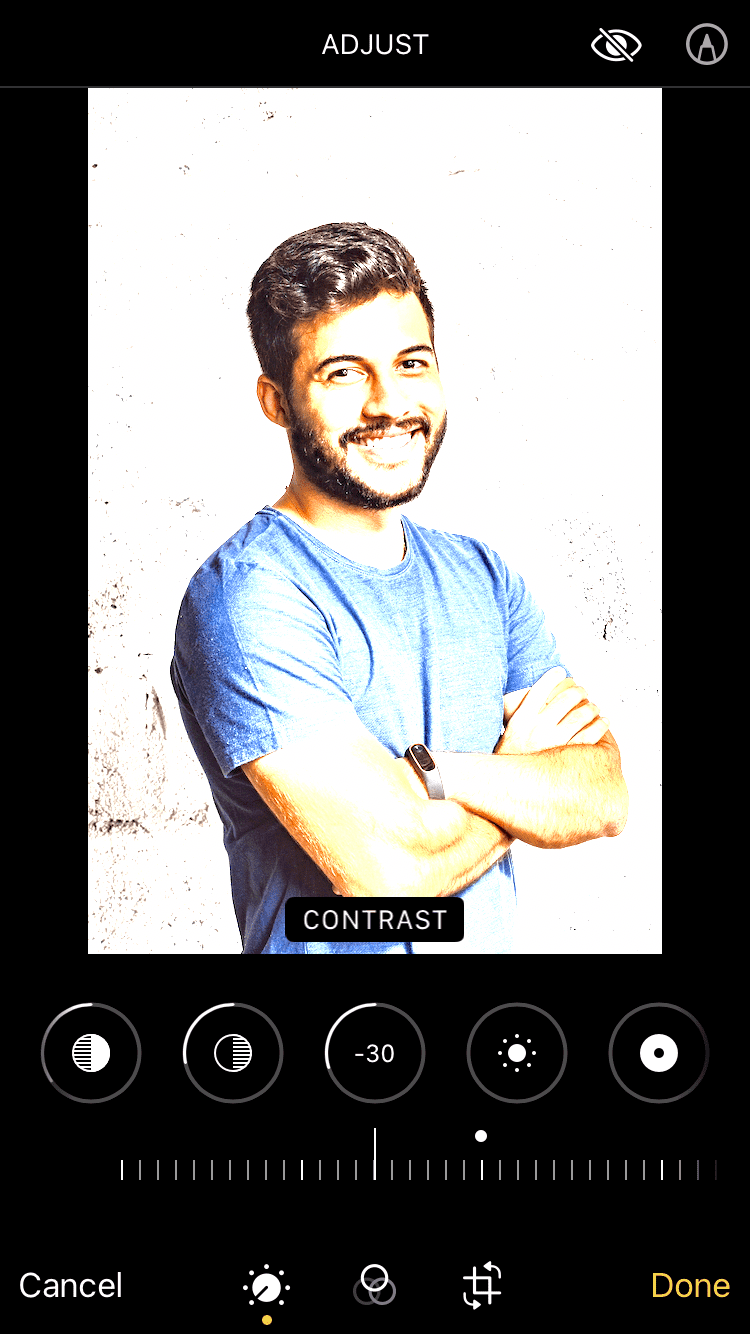 6. Brightness subdued at -15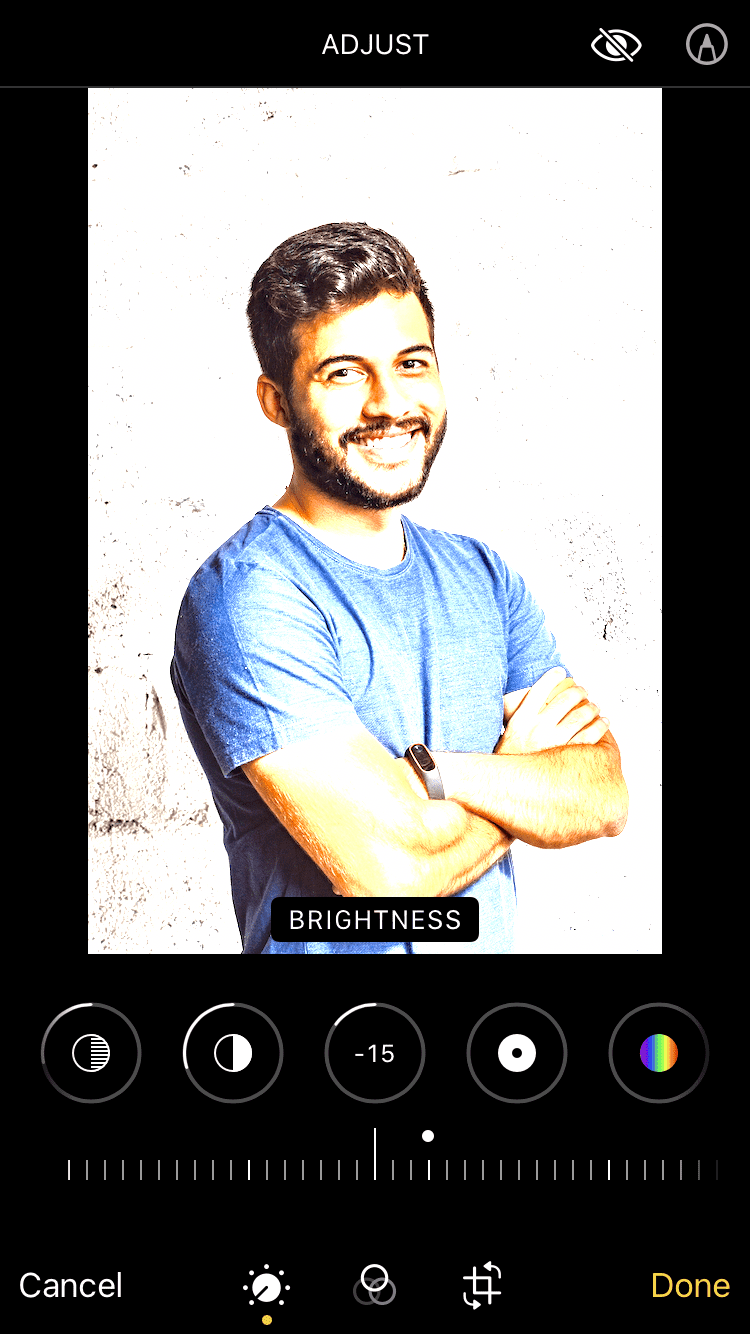 7. Black point denser by 10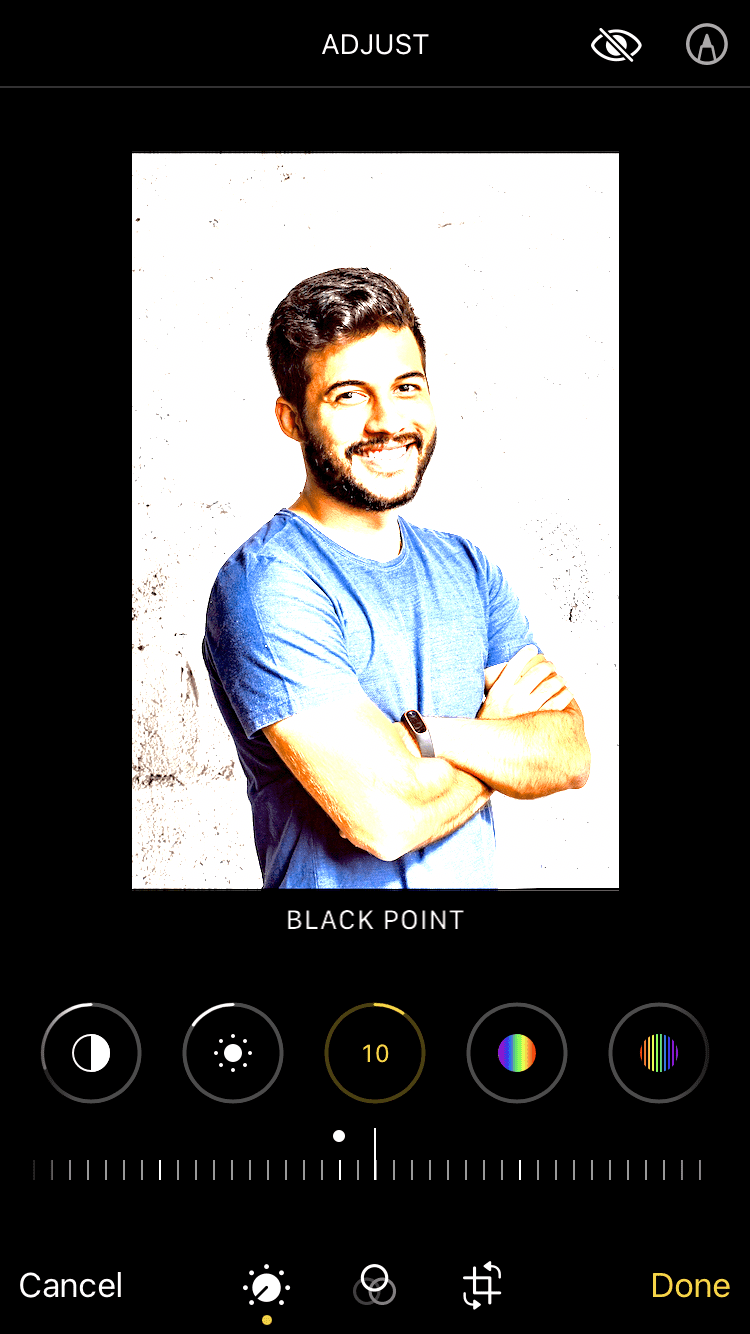 8. Saturation increased to 10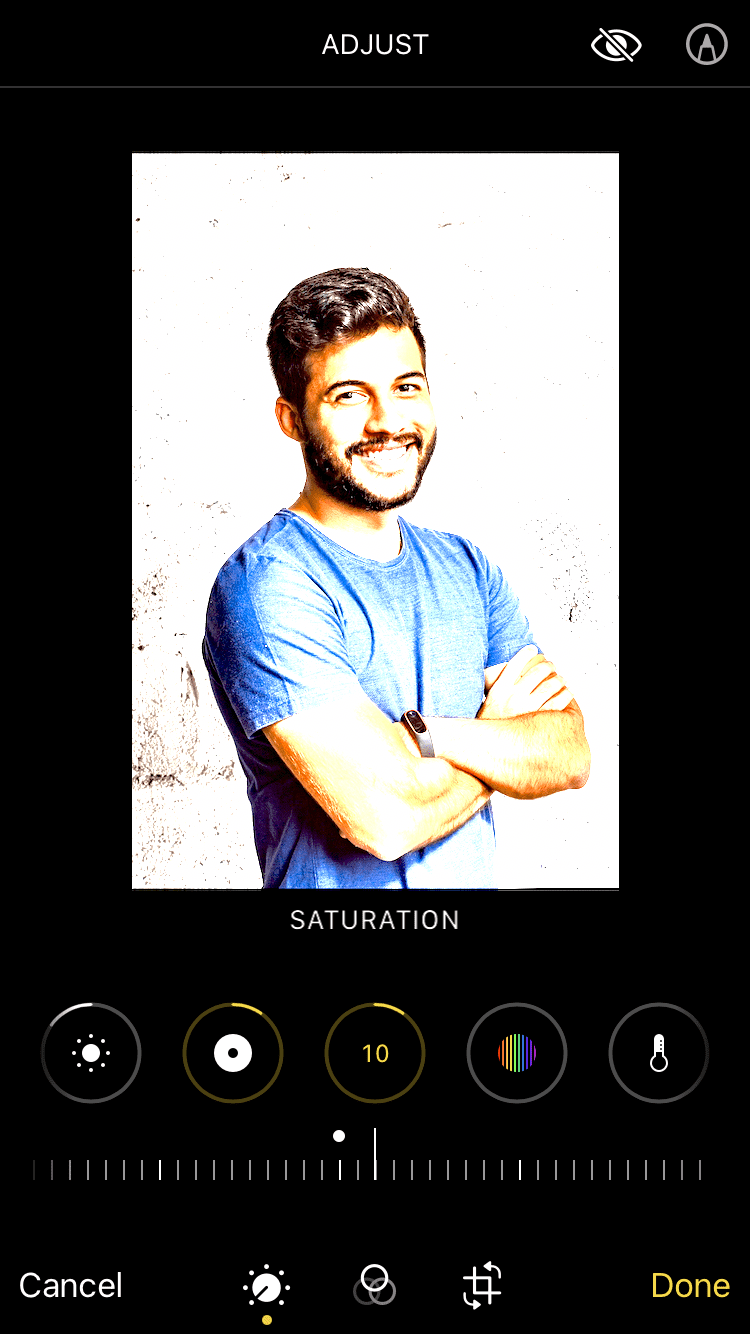 9. Vibrance clamouring attention at 8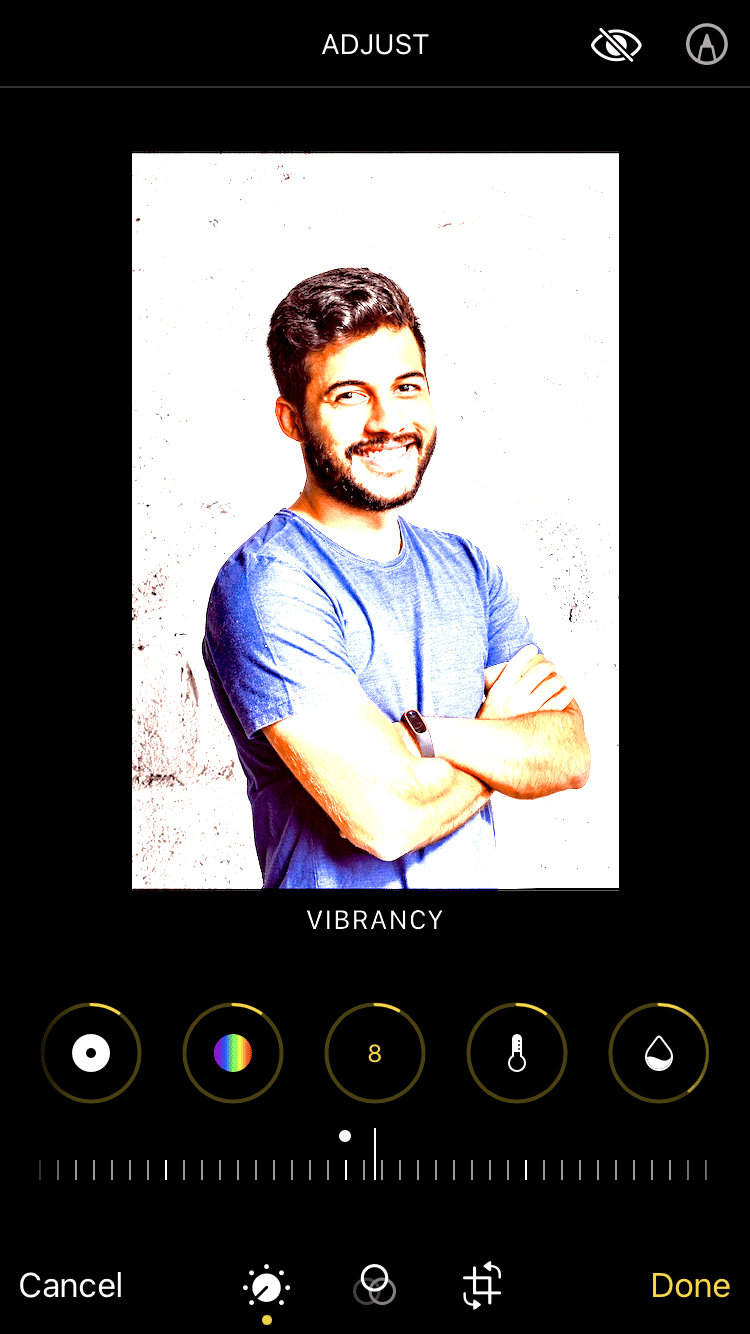 10. Warmth simmering at 10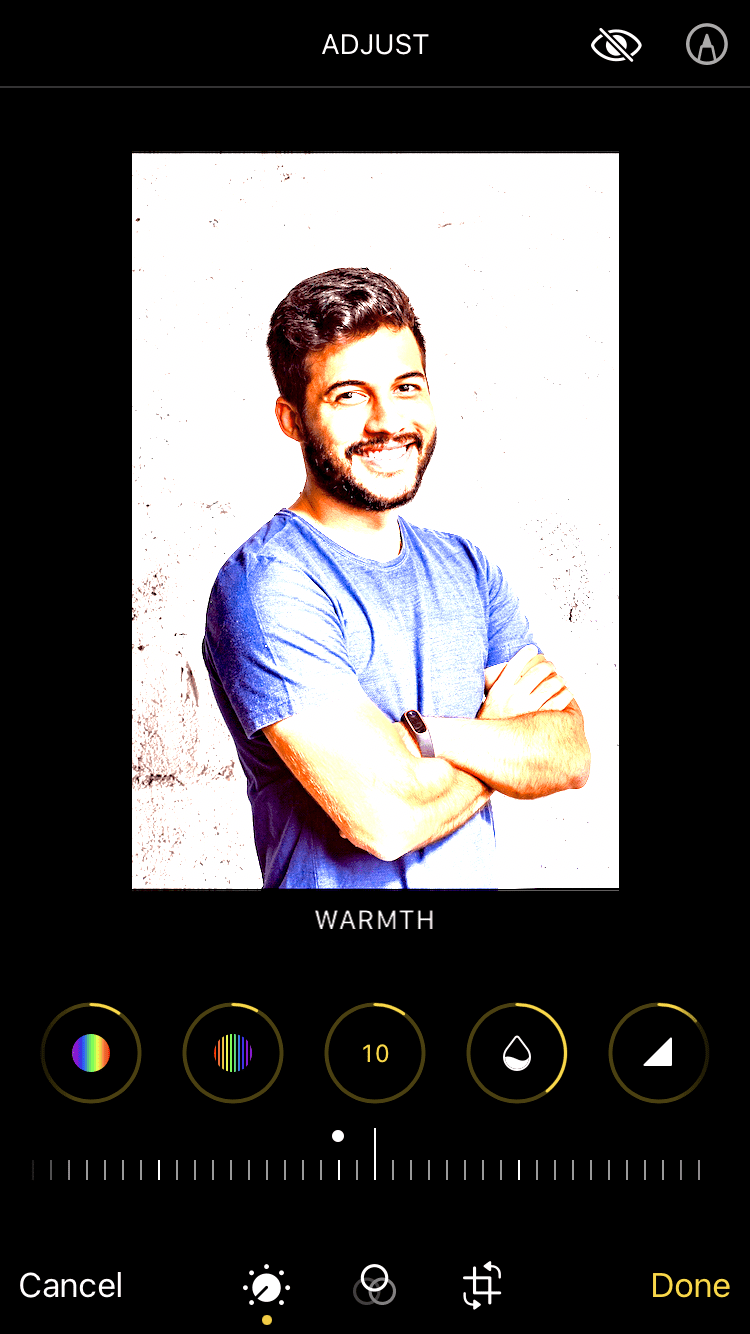 11. The tint of your metaphorical rose-tinted glasses to 39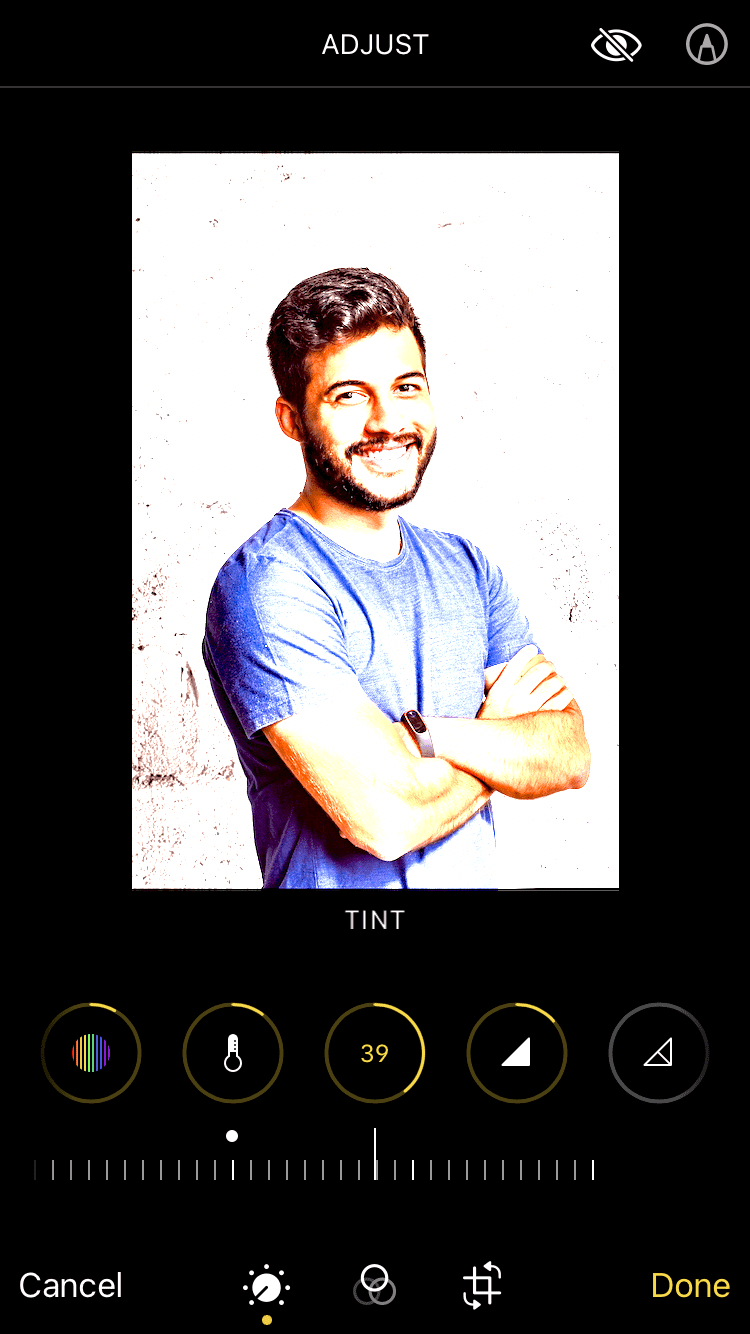 12. Sharpness pricked to 14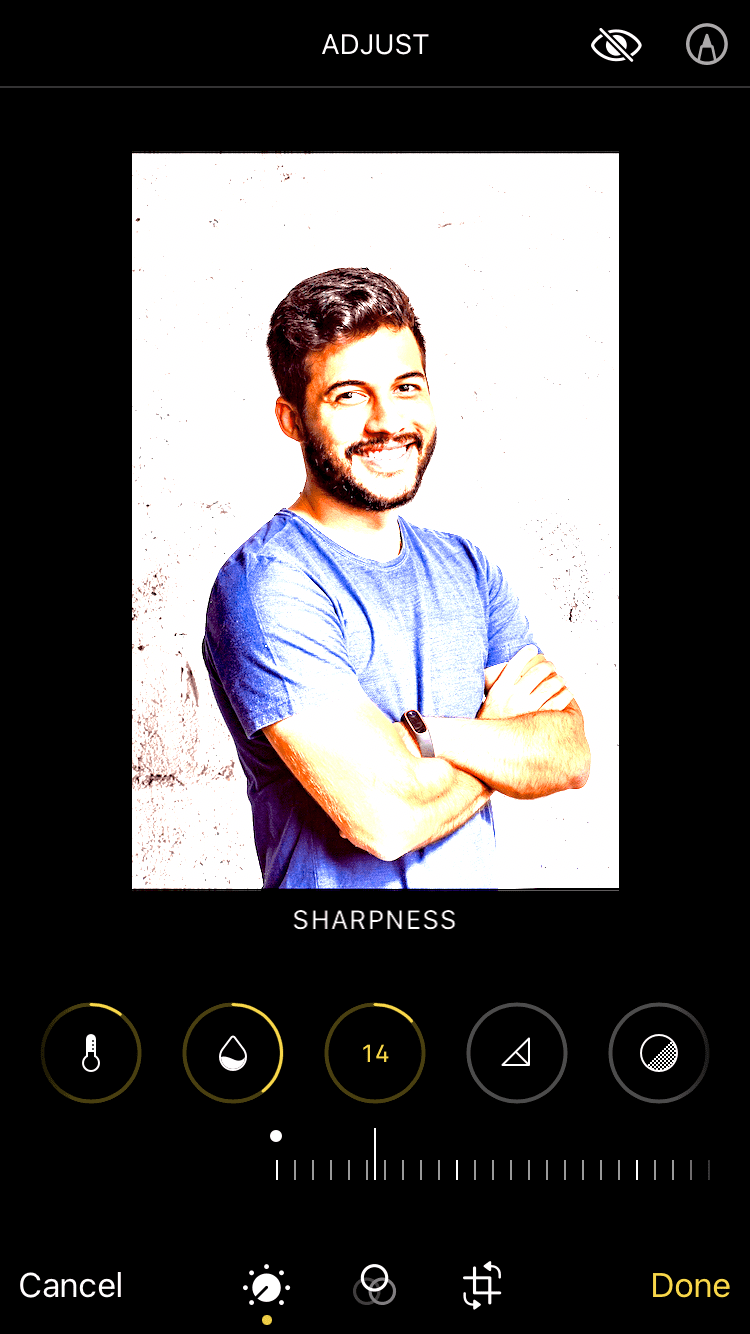 13. vignette colouring the scene at 23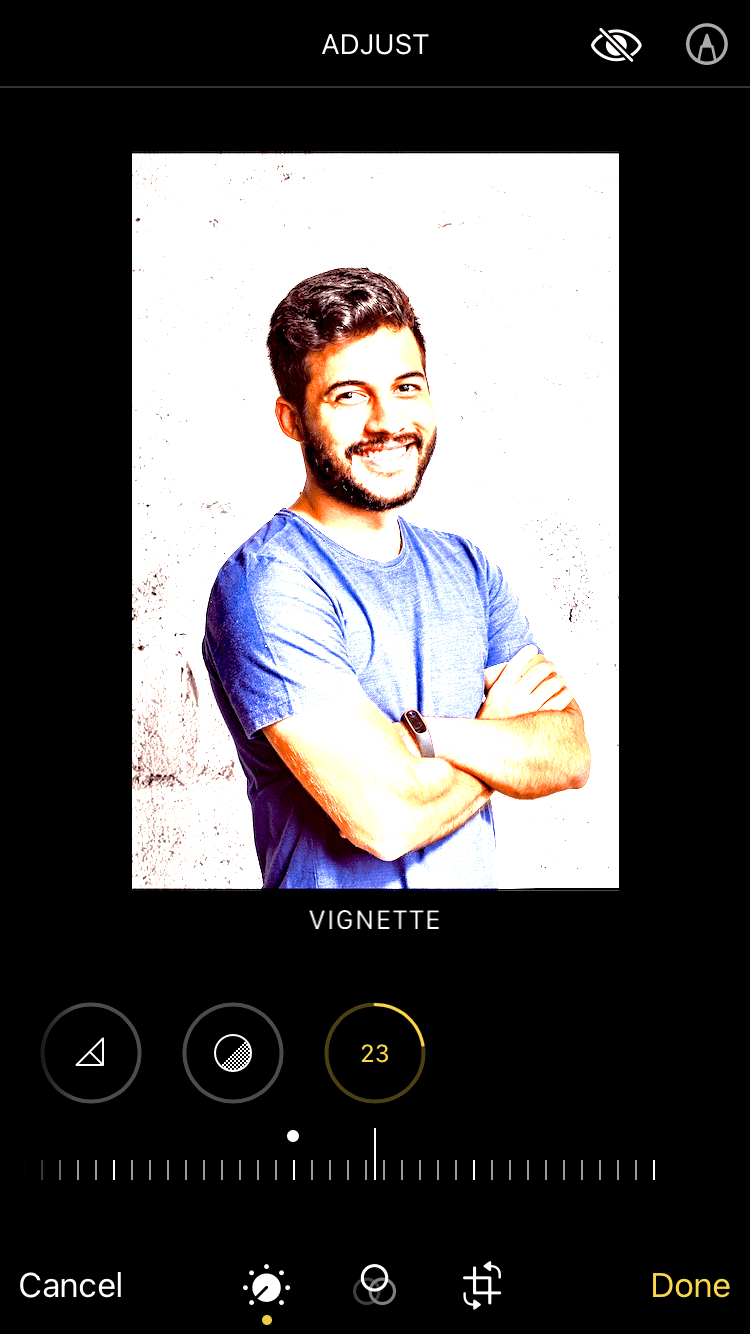 Final Step: Now set brilliance and exposure to 0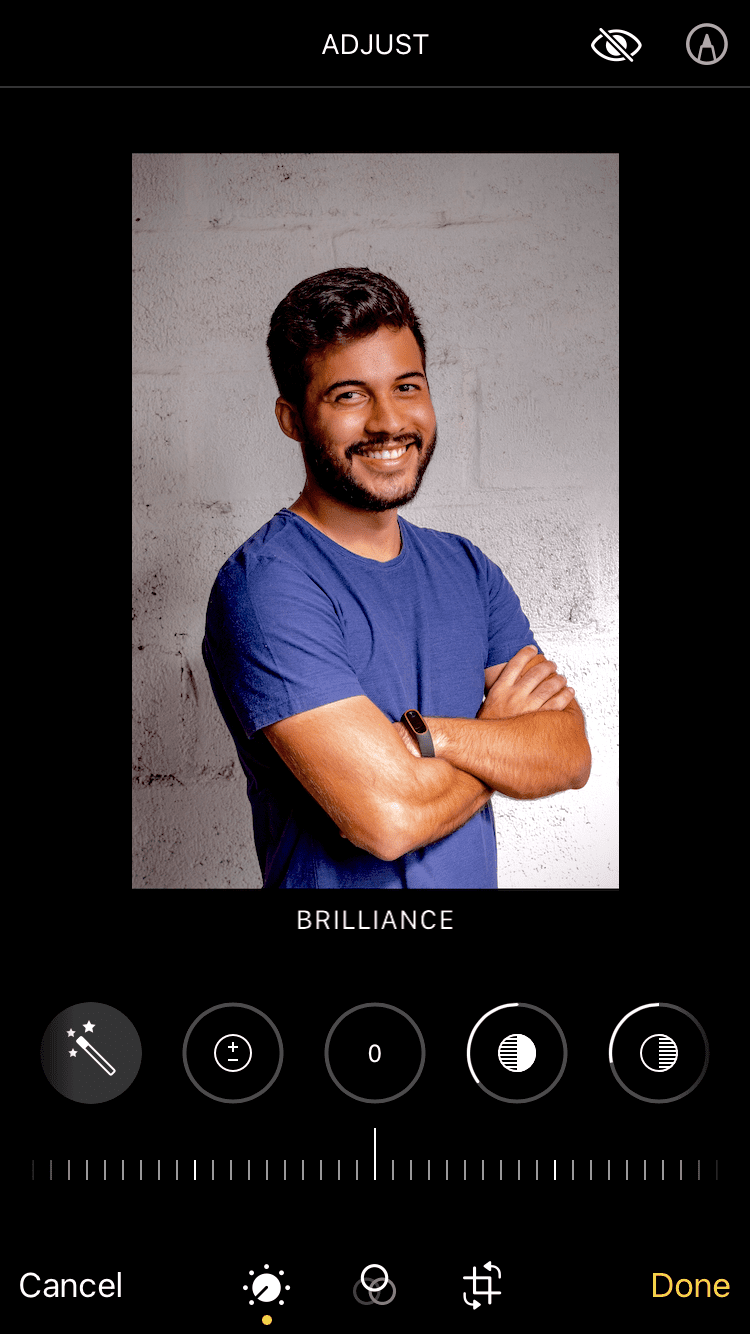 (Note: The marked steps that need to be followed are the first implemented beforehand. If you've left the first step out of the equation, there's no need to follow the last step)
If all that's been said till now sounds too good to be true, we can only provide a few curated testimonies, courtesy obviously to the social media.
If you'd like to check out the actual TikTok video, I'm afraid you can't. There are certain *ahem* restrictions that don't allow viewing of TikToks in a few countries, as you'd know by now. Although if you do have a VPN, then change your location to another nation and enjoy the video link's destination, do so without procrastination, lest you lose out to your friends in capturing the ideal depiction.
Summing It Up
While that's all fine and dandy, there's the question of getting the ideal background. What we are trying to imply is, that one simply doesn't get such an image in a location otherwise known to be bland in colour. If you already have an Adobe membership you could try apps like Photoshop Express that work well on both Android and iOS. Other subsidiary apps like Superimpose and LightX are pretty good contenders too, especially when considering the differences in price.
It's worth noting that the iPhone Photo Edit Hack, as it is called, actually enhances the overall aesthetic of a bright picture, so it's worth giving a shot.
That's pretty much all there is on our end. Have you tried experimenting with your own camera settings leading to some outstanding photographs? Do let us know in the comments below. For more similar content visit us at our website.